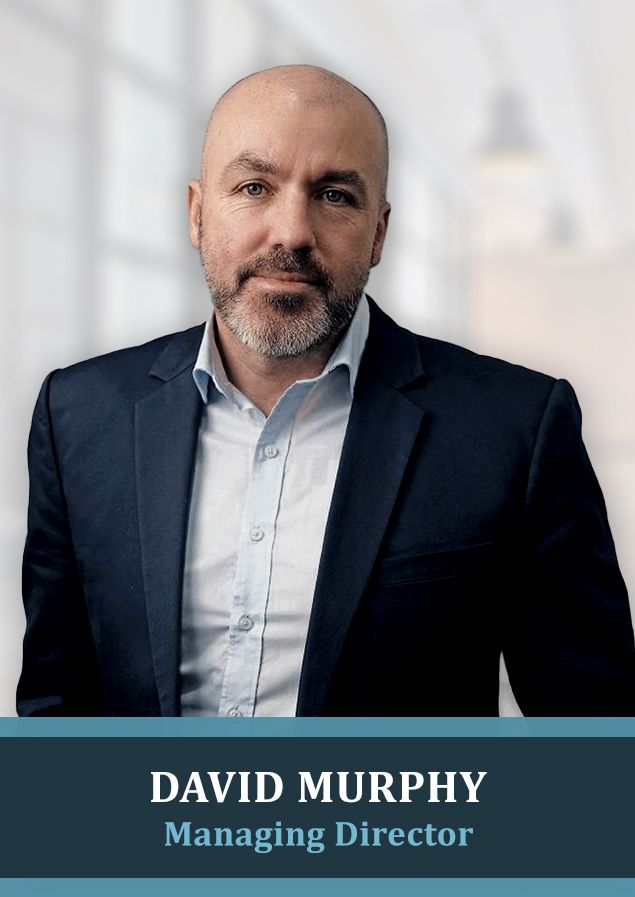 David Murphy
Managing Director
David Murphy is the Founder and Managing Director of IPS-Cambodia. He built the company in 2009 and has developed it to be the leading real estate agency in Cambodia.
David brings to IPS a rich background in business and business development. He has experiences in Infrastructure Development, Facilities Management and Consulting Services in Australia. David is a specialist in Cambodian property transactions and Khmer real estate. He also has extensive knowledge of real estate in Phnom Penh, Siem Reap other regions of Cambodia.
David is a licensed Cambodian Valuer and has an Australian Agents Representative license. In addition, he holds a Bachelor of Business degree in Economics and Finance from Swinburne University in Australia. His expertise had been featured in various websites for topics ranging from consumerism, the expected slowdown in the real estate market following 2018 elections, and the state of real estate in 2019.
David's day is filled with family fun. He wants to get his 2 young boys to love the feel of an AFL Football in their hands and the very odd game of golf. The challenges and opportunities ahead for IPS invigorates him daily. He also feels the same excitement for IPS' position in the Cambodian Property Market.
"It's a genuine joy to be involved in a business and market with uncapped potential."
Feedback from our Clients for David Murphy
Upon moving to Cambodia for work in mid-2015, I had the good fortune to do business with David Murphy at IPS. Dave helped my wife and I source and rent an apartment in Phnom Penh. He was extremely helpful and professional. He has an extensive knowledge of the property market in the city and elsewhere in Cambodia.

On behalf of my company, I was looking for office rental space. They were able to show us a range of places. They helped us secure a long term lease in a very nice building south of the main city area. Dave helped us with a complicated commercial lease agreement and landlord negotiations.

Dave was very generous with his time. He freely gives us advice about all aspects of living and working in Phnom Penh. It's an add-on service we appreciated as newbie expats to this country.

I strongly recommend IPS to any expats and their companies who require private and commercial property services in Phnom Penh. – Keith Twyford
As Cambodia's foremost real estate company, IPS has grown quickly in its eight years of operation. It now has two strategically placed offices in Cambodia's strongest business districts of Phnom Penh and Siem Reap.
Find out why IPS is a force in the Cambodia real estate market. Contact David Murphy today at +855 77 959 861. You may also email inquiry@ips-cambodia.com for a free consultation. Continue browsing over 9,000 residential or commercial properties here.
Stay connected! Follow our official Facebook Page and our dedicated Siem Reap page.
Ask David a question: