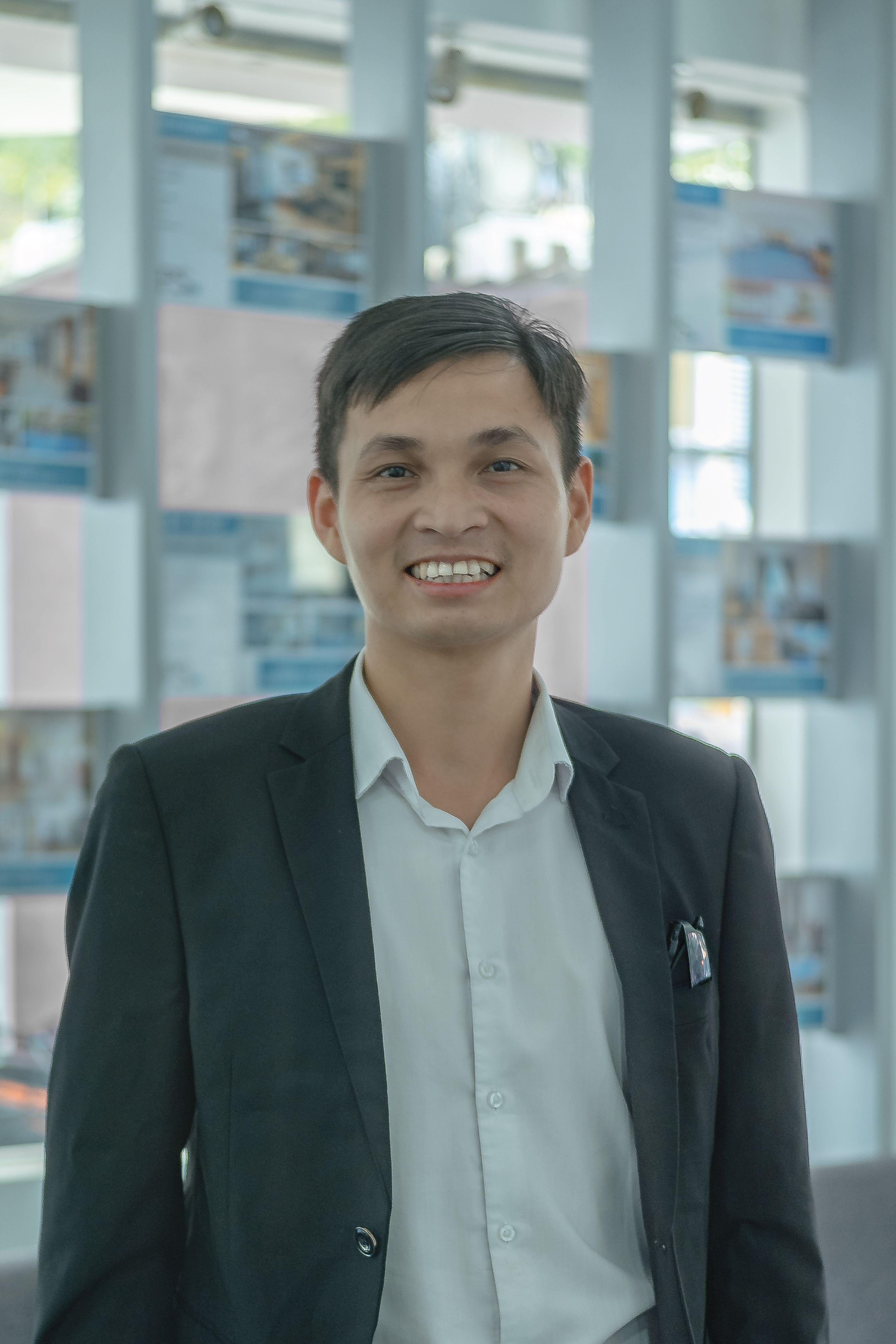 Syto Nhiev
Head of Property Management
Syto Nhiev started working at IPS as a Property Manager in 2013, overseeing the management of medium apartment complexes and several single apartments in central Phnom Penh. Drawing from years of experience as one of the pioneers at IPS, he has gained an extensive knowledge of the different areas and neighborhoods across Phnom Penh and is an expert on project management, commercial and real estate administration. As an experienced agent and property manager, Syto understands the complexities renting and buying in Cambodia and offers thorough guidance to his clients. Syto has voluntarily completed two internships at Micro Financial Institution and US Embassy in Phnom Penh where he gained the experience of the financial control database and administration. Syto holds a Bachelor of Finance and Banking from National University of Management.
We walked in off the street one day as we had just hit the ground in Phnom Penh and were looking for a long term rental. Within 10 mins IPS staff had organized to take us around to view a number of properties within our requirements. The staff member who assisted us, Syto, was great with excellent English and enthusiasm to find us something we would be happy with. He showed us a great selection of properties and worked hard to find options that met our budget and needs resulting in us settling on a fantastic place that day. He even had a good recommendation for lunch! All in all a very satisfying experience, thanks to IPS Cambodia and particularly Syto. – Leroy Van Winkle
As Cambodia's foremost real estate company, IPS has grown quickly in its eight years of operation and now has two strategically placed offices in Cambodia's strongest business districts of Phnom Penh and Siem Reap. Find out why IPS is a force in the Cambodia real estate market. Contact Syto Nhiev today for a free consultation or continue browsing over 5,000 residential or commercial properties.
Stay connected! Follow our official Facebook Page and our dedicated Siem Reap page.
Ask Syto a question: