The past six months have seen a continued softening in the rental property market. The weakness has been experienced in all rental categories, with the middle and top-end categories experiencing reductions of up to 20% and the low-end property sector absorbing up to 15% reductions in rental returns.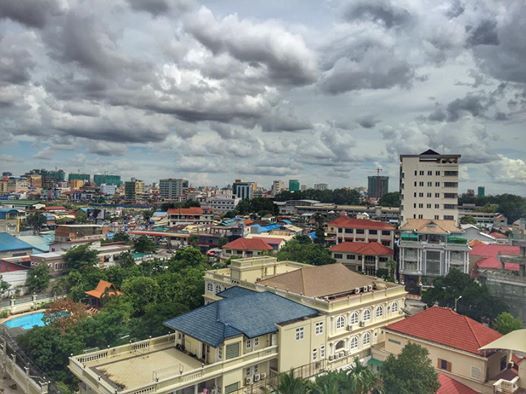 So does this mean there are some bargains out there? Maybe. Quality western style housing is still holding its own due to a lack of supply but with some large projects due to be completed at end 2016, we could see a supply shift impacting negatively on rental prices (from the owners' viewpoint).
Some recent examples highlight the current market movements. A high-end Villa located in BKK1 was returning $4,500 per month until lease end three months ago; the property has been viewed by a number of punters with the property recently leased for a two year period at $3,800, a little over 15% below the previous contract. The trend is not isolated to the top end of the market. A block of flats consisting of quality one bedroom apartments have been receiving average rentals of $650 per month; we are now marketing recent vacancies at $550 per month, a decrease of 15%.
Will the trend continue? I believe we are hitting the bottom of the market and excluding another GFC or similar event we should see prices flat at current rates until the end of 2016. With new projects coming on-line 2016 could be an interesting year for owner and punter alike.
With rental property prices on the wane now is a great time to roll the sleeves up and negotiate with your existing landlord for that important lease extension, or alternatively test the market to see what bargains you could be missing out on. Khmer Landlords are finally understanding a happy, long-term tenant at a discount is much more profitable than a vacant property.
David.
Managing Director of Independent Property Services.
For any property needs contact us at inquiry@ips-cambodia.com