Whether you're an experienced expat or a new arrival, renting a property in Phnom Penh can be quite daunting. The following tips should make finding that perfect rental home a little easier.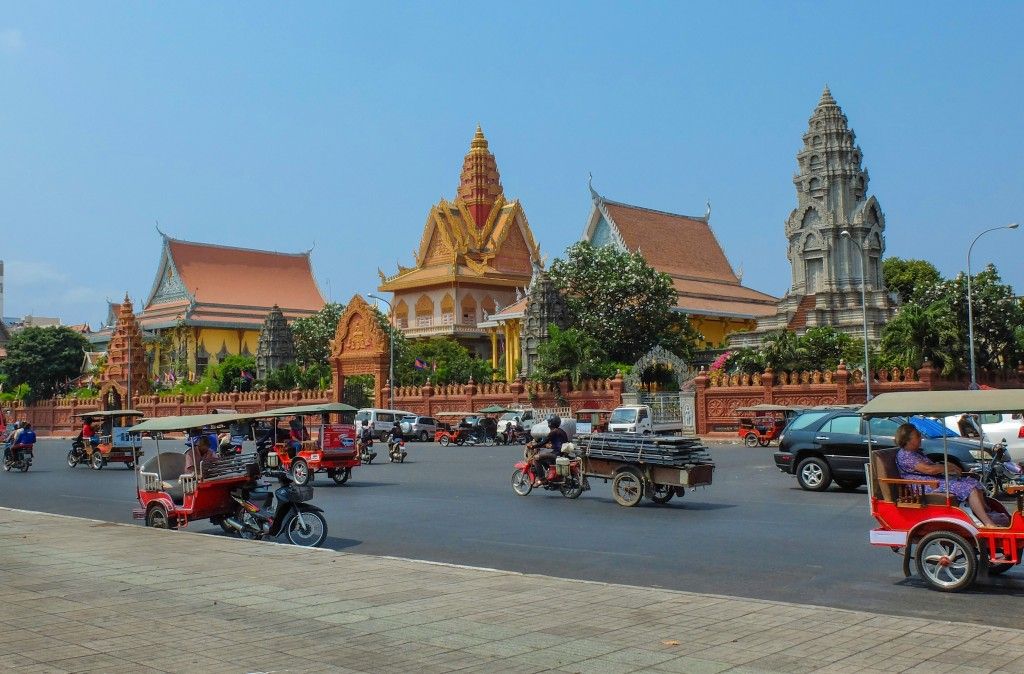 Familiarise yourself with the different areas and pinpoint where you want to live. Hire a tuk-tuk for a day or two and get to know the city. Determine how long you are happy to spend travelling to and from work each day and ask yourself the question – is this an area I would like to live in? Within a couple of days, you will have your preferred Sangkat (suburb) locked in.
Decide on your requirements, what type of property are you looking for, what amenities you need to be close to, what furniture needs to be included with the property?
Determine your budget and stick to it. Phnom Penh agents are great at taking your budget, doubling it and then showing you properties in this price range. Don't let it happen – keep your rental spend at a comfortable level.
Once you have identified the preferred location, confirmed your requirements and locked in the budget it's time to start finding the right home for you, a great way to start is by checking available listings on-line via agents websites, flicking through the local newspapers or taking a drive around your preferred area and have a look at any 'for rent' signs.
With all your background work done it's time you called in some professional help. Phnom Penh real estate agents have their finger on the housing pulse and using their services is a very cheap and efficient way to find your perfect home. Agents in Phnom Penh collect commissions from the landlords and therefore no charges are levied at the client – it's a completely free home finding service.
Brief your agent and ensure they are clear in terms of number of bedrooms, housing type, preferred location, furniture requirements and price range. A good agent should have some options for you within a day or two and will be happy to pick you up and show you properties that fit your requirements.
Happy hunting!!
David.
Managing Director of Independent Property Services.
For any property needs contact IPS Cambodia  at inquiry@ips-cambodia.com