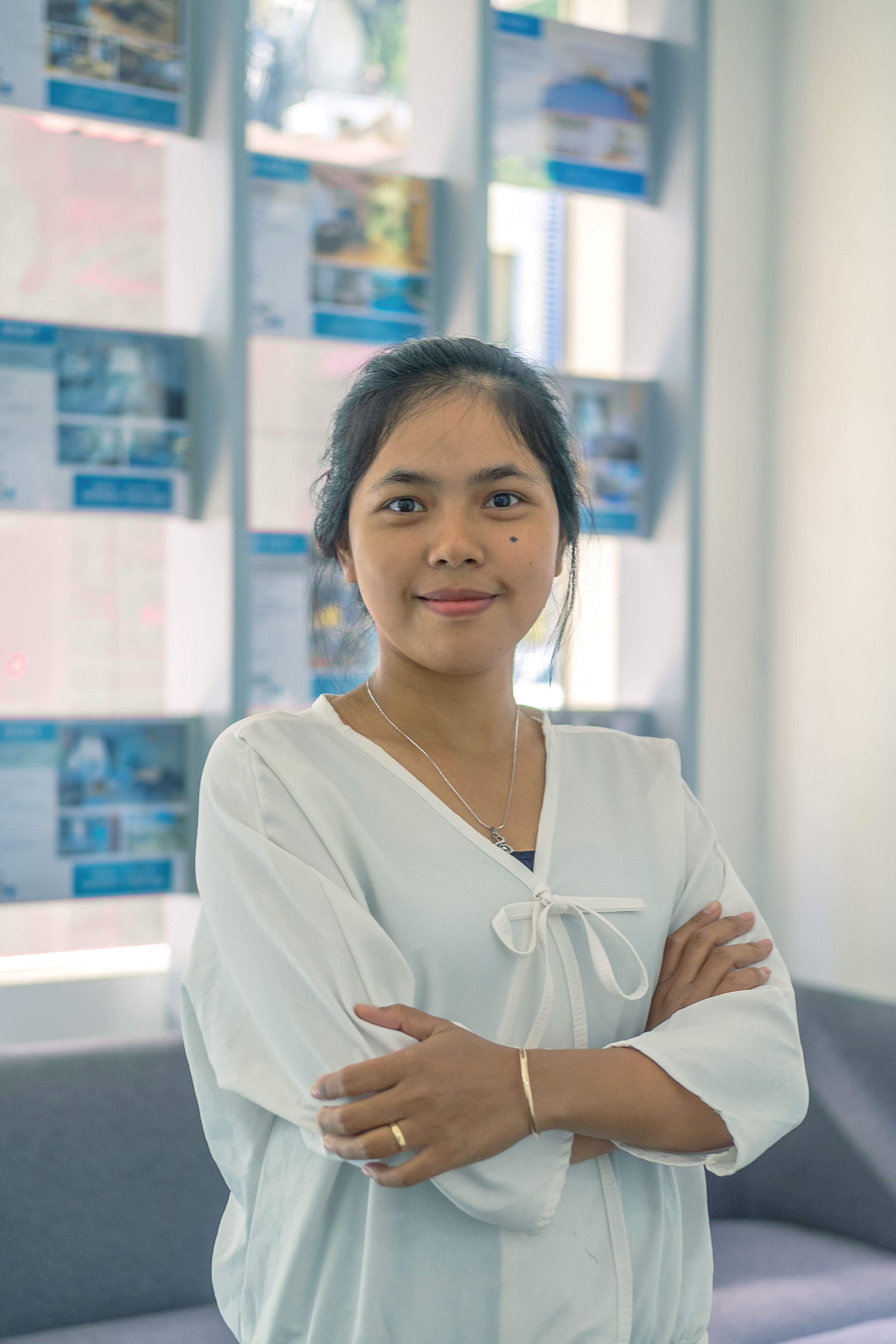 Sotheany Pol
Administrative Assistant
Sotheany Pol brings her experience in administration and customer support to IPS-Cambodia, Phnom Penh branch. Prior to joining IPS, she worked as an IT support, finance officer and as an Executive Assistant for an outsourcing and commerce company.
As an Administrative Assistant at IPS, Sotheany is a client advocate. Whether by attending to queries on social media or assisting property investors on the live chat, she will work patiently and attentively to help the clients to find what they are looking for in the least amount of time.
As Cambodia's foremost real estate company, IPS has grown quickly in its eight years of operation and now has two strategically placed offices in Cambodia's strongest business districts of Phnom Penh and Siem Reap. Find out why IPS is a force in the Cambodia real estate market. Contact Sotheany Pol for advertising opportunities at IPS or view the online version of the latest issue of Cambodian Property Investor Magazine for free.
Stay connected! Follow our official Facebook Page and our dedicated Siem Reap page.
Ask Sotheany a question: